Source: Franchising.com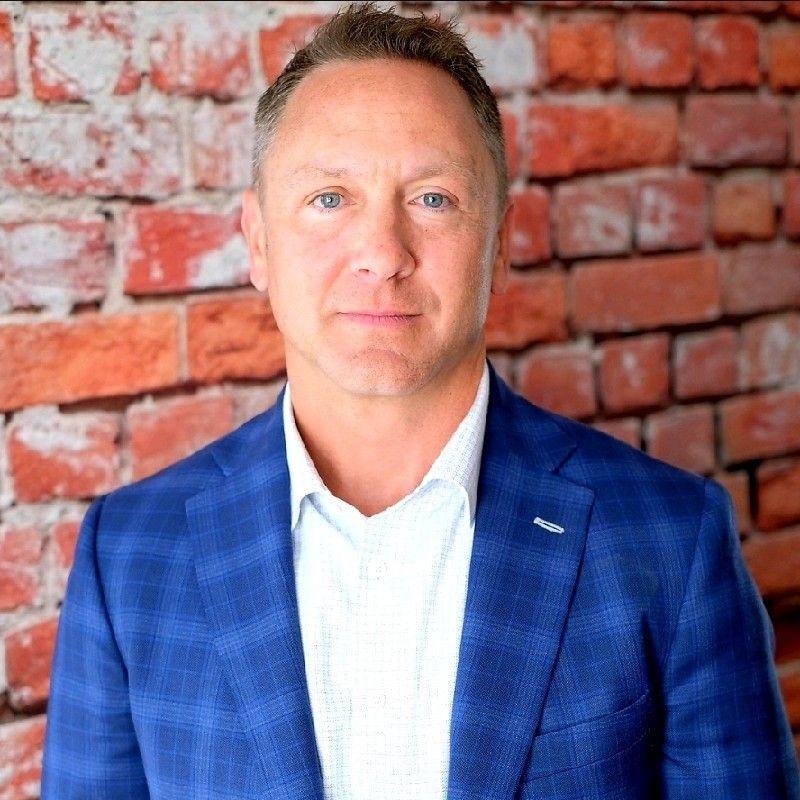 Krystal recently signed a multi-unit franchise deal with new partner and seasoned restaurant professional Argus Wiley. Through this partnership, Wiley has purchased 21 existing Krystal locations and will be developing 15 new locations.
"I'm familiar with the Krystal brand from having been a customer and eaten there on numerous occasions before becoming a franchisee. The corporate franchising team has been incredible with welcoming us and we're grateful for the support they've provided to help with our transition to be part of the Krystal family," said Argus Wiley, Franchisee for Krystal Restaurants LLC. "I want to see the brand be successful and believe it can take off beyond its regional popularity."
The Krystal restaurants that Argus Wiley has added to his portfolio operate in the Florida market. He will be remodeling existing units, while the restaurants in the development will all be built to feature the brand's newest prototype. The latest design is a smaller footprint and more efficient operations, while catering to the convenience needs and desires of today's consumer.
Prior to becoming an entrepreneur, Wiley developed a career in the restaurant industry. He has served in various leadership roles to support Arby's, Chipotle, Cutting Edge Pizza, and Jason's Deli. He also spent nearly four years as a Market Coach for KPB Brands. Currently, he is the COO for Whitefords, Inc. (KFC), Newberry Restaurant Group (Arby's) and Midland's Restaurant Group. His deal with Krystal is being executed through Red Door Foods.
"I'm thrilled to take this 'cult classic' and help generate more buzz for it," added Wiley.
Are you ready to learn more about owning a Krystal Franchise? Click here to fill out the form.
To read the full article click here.